Podcasting for Social Change
The Net Squared Vancouver Net Tuesday event, Podcasting for Social Change, was excellent. Dave Olson and the panel of John Bollwitt, Rob Cottingham and Roland Tanglao struck a great balance between information and humour. And while discussing the importance of story and caring for your content, they demonstrated it.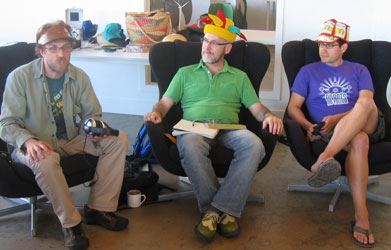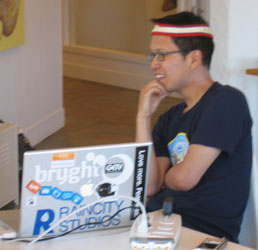 Here's a bunch of event coverage if you want more:
I was disappointed I didn't get a chance to compliment Rob on one of his other undertakings: Noise to Signal (Recommended if you like geeky web comics). Turned my back for a second and he was gone!
If you're interested in more on podcasting, here's a couple of other recent clips that might help you out: