Topic "coffee beans"
Even with Vancouver's thriving coffee culture it isn't always easy finding great coffee. A place serving coffee is never too far away, but quality isn't a given. This problem seems doubly bad with coffee beans. In my experience, buying beans from a coffee shop where I've enjoyed the coffee is no guarantee that the same coffee will taste as good at home. And if you live in North Vancouver, the places recommended by the coffee gurus mean some form of commute ... until now.
Enter Moja Coffee — We of the North Shore no longer have to cross Burrard Inlet for great coffee or great coffee beans!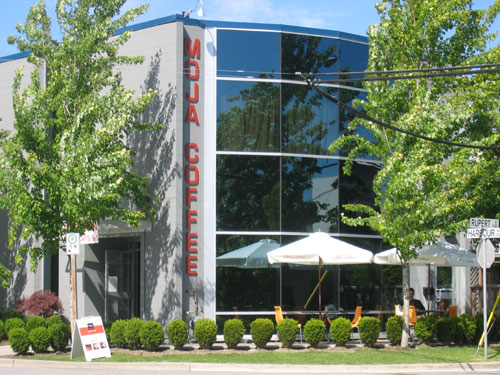 Continue reading Moja Coffee